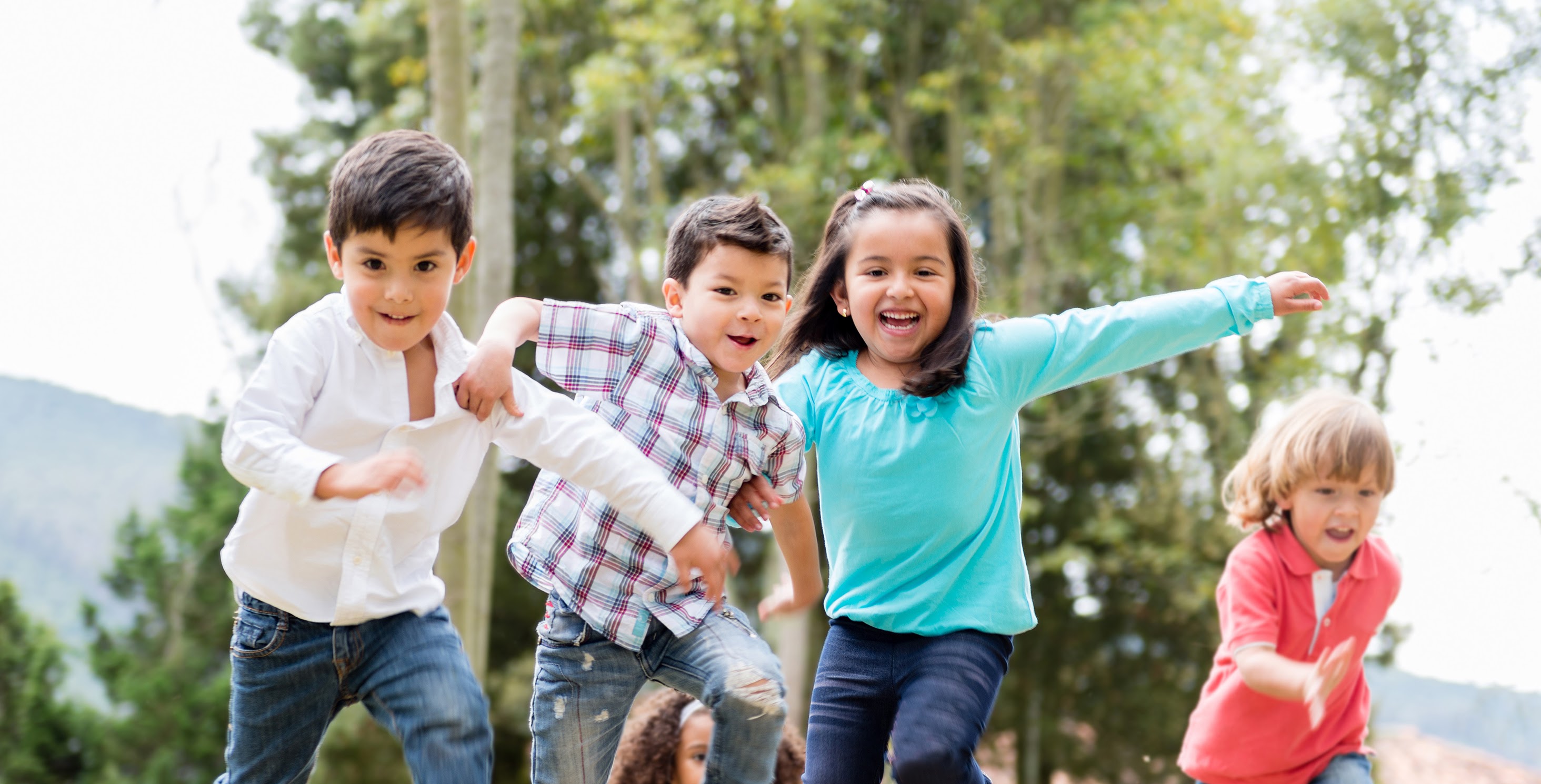 Background/Why is This Important

Physical activity and healthy eating in the early years (0-5 years old) are important for healthy child development and for setting the stage for lifelong healthy behaviours. Daycares, preschools and other early years settings can provide environments that support healthy living for children and families. The Healthy Families BC Policy Framework and the BC Physical Activity Strategy both identify the early years as a key area of focus for improving healthy eating/food literacy and physical activity/physical literacy among BC families. 
What Actions Have Already Been Taken
"Appetite to Play" was developed as a provincial approach to support providers to promote and encourage healthy eating and physical activity environments within early years settings (daycare centres, family-based daycares, preschools, parent participation programs, or after school daycares). Child Health BC is leading the implementation of the Appetite to Play initiative across BC in partnership with YMCA of Greater Vancouver, Childhood Obesity Foundation and Sport for Life Society. The initiative is funded by the Ministry of Health through the BC Alliance for Healthy Living.
Key implementation supports include: 
•    An interactive Appetite to Play website featuring healthy eating and physical activity recommended practices for providers, such as self-assessment and planning tools, tips/ideas, recipes, games and activities.
•    Training initiatives for early years providers to enhance their knowledge, skills and confidence in providing environments that support healthy eating and physical activity. 
•    An online community where early years providers can connect and share ideas and successes around physical activity and healthy eating. 
Where Are We Now?
•    The Appetite to Play website was launched in September 2017. In March 2018, a healthy eating e-learning module and a physical literacy e-learning module were added to the website.
•    Regional training and in-person workshops began September 2017. The aim is to train 70 regional trainers across BC. In turn, they will deliver 225 local in-person workshops by the end of 2018.
•    Marketing and communications activities are underway. They include outreach via BC health authorities and provincial early years organizations/groups, as well as on social media (Twitter and Pinterest).